Safe, accessible housing for individuals 62+
Our Senior Housing Program provides safe, affordable housing options for older adults seeking to age in a home that is accessible and comfortable. 
These housing units are available for individuals who are 62 years of age or older as well as those who are mobility impaired. The apartments are safe and affordable studio and one-bedroom homes.
Residents have access to an on-site Service Coordinator, who acts as a community resource specialist for residents and helps, as needed, to prepare and acquire necessary documentation for any medical or social service needs.
The Service Coordinator also provides residents with opportunities to engage in workshops and activities as a way to increase their socialization and help them maintain their independence.
Your eligibility is determined by the following criteria:
Over 62 to years old OR have a disability/handicap.


Meet the annual income guideline determined by HUD. Click here to check.


Able to pay electric bill.


After screening, can pass the following: credit, criminal, and landlord history.
Located on the Near Eastside of Indianapolis, our senior housing buildings feature studio and 1 bedroom apartments. Please Note: Applications will be reviewed for eligibility and are not a guarantee of an apartment.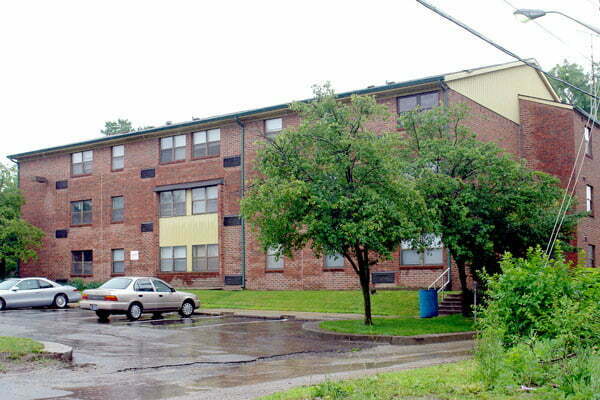 1030 N Beville Ave
Indianapolis, IN 46201
1411 E Market St
Indianapolis, IN 46201
Interested in or have questions about our senior housing facilities?
Feel free to contact us and our housing department can answer your questions or add you to our waiting list!