Early Childhood Development
Let's understand milestones together
We recognize that early childhood (ages 0-5) is a critical time for healthy youth development. We support parents, caregivers, and young children by offering services designed to increase access to high quality early childhood education and age-appropriate developmental programs, ensuring youth have the foundational skills necessary to enter kindergarten.
Early Childhood Programs include:​
Click on the links below or scroll down the page to learn more about each program.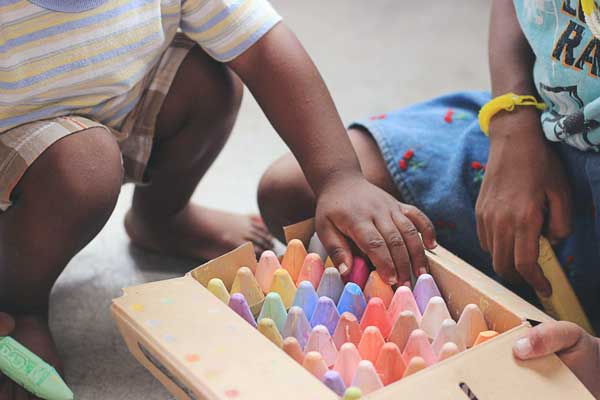 Virtual Play & Learn Sessions
Free activities for young children
An opportunity for you and your child (0-5 years old) to meet other young children and families, while engaging in activities to support a healthy development.
Weekly, open play dates providing authentic opportunities for families to engage with their infants and toddlers in developmentally appropriate activities, while meeting and learning from other parents and caregivers. Drop in to a session if you're looking for new ways to support your child's development through play! These sessions are open to anyone in the community with a child 0-5 years old.
NOTE: Virtual sessions will relaunch in March. Stay tuned for more details! Sessions will return to in-person as COVID-19 restrictions allow us to safely offer these. 
Interlocking, evidence-based programs for parents, children, and teachers
Incredible Years is a series of interlocking, evidence-based programs for parents, children, and teachers, supported by over 30 years of research. The goal of Incredible Years is to prevent and treat young children's behavior problems and promote their social, emotional, and academic competence. The baby curriculum is designed to specifically address risk factors related to infant mortality and provide social support for parents.
NOTE: Incredible Years is not currently operating. Stay tuned for information about when we'll start it up again!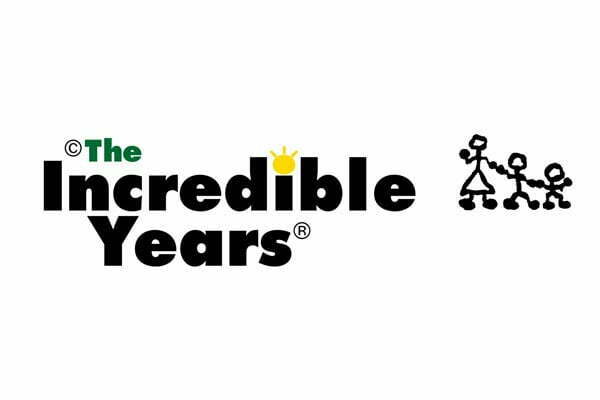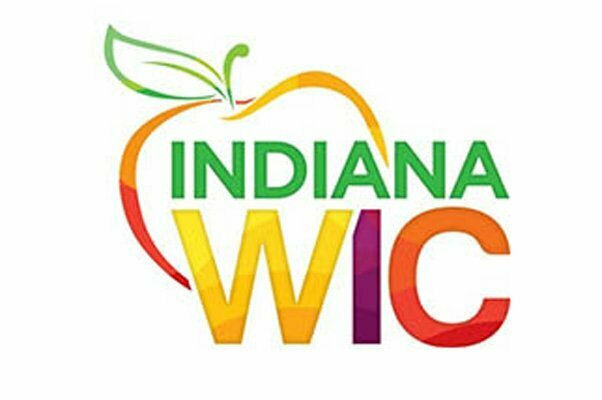 Early Development Support
Accessing Marion County WIC (Women, Infants & Children) Programs
If you are pregnant, a new mother, have an infant, or have children up to the age of 5, the Marion County WIC (Women, Infants, and Children) clinic is available at our Center to help you and your child access resources to support your ability to eat well and stay healthy. WIC serves households earning 185% of the federal poverty line or less by providing women, infants, and children with services designed to meet special nutrition needs.
WIC offers these services:
Nutrition and health screening and assessment
Nutrition education and counseling
Breastfeeding support (provision of mom-to-mom support from Peer Counselors and provision of nutritious food)
Referrals to other Indiana health and social services
Routine early childhood developmental screenings
WIC at John Boner Neighborhood Centers
Our WIC team is available to work with families one-on-one as well in small groups to promote healthy eating and lifestyles.
The clinic is open on Tuesdays and Thursdays from 8:00 a.m. to 5:00 p.m. by appointment only. Call us at 317-808-2308 to schedule an appointment. 
WIC Mobile Unit
The WIC Mobile Unit is a full-service WIC clinic on wheels with the ability to do full WIC appointments and the ability to load WIC EBT cards with benefits on site! Please see the calendars below for the most up-to-date information on our monthly WIC Mobile Unit locations and times.
Quality Early Childhood & Childcare Programs
Childcare on the Near Eastside
Are you in need of quality childcare? We work with neighborhood childcare centers to provide access to early childhood development, education, and care for your children. Children's early years are very important and we understand the importance of them being in a safe, loving, and developmentally appropriate environment.
We are happy to offer referrals and connection to early childhood programs and supports in the community, including referrals to high-quality childcare.
Recommended Neighborhood Childcare Centers: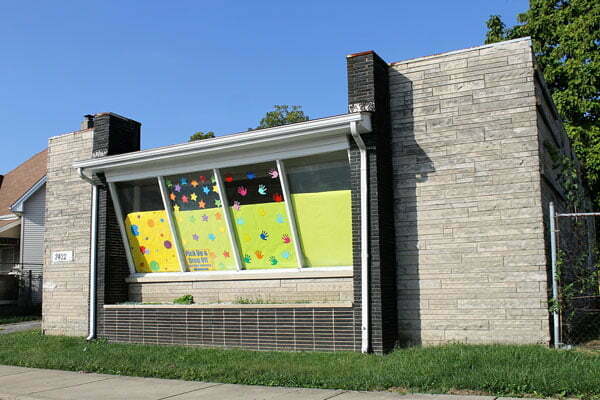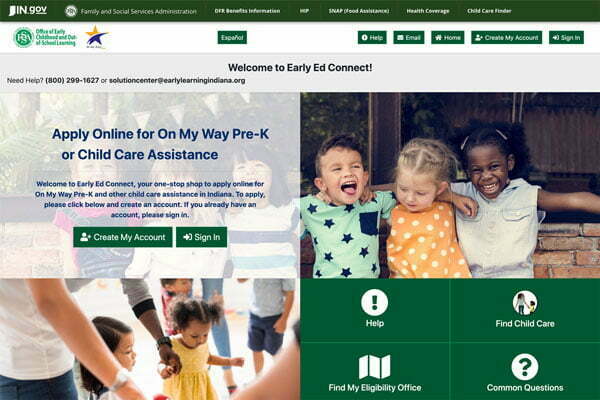 Financial Assistance for Childcare
Indiana offers childcare assistance through a federal program that helps low-income families access quality childcare so they may work, attend trainings, or continue their education.
This program is made possible by the Child Care and Development Fund.
Need help? Contact us for more information.
Helping parents learn about developmental milestones and attachment through play
Little Learners events are designed for parents and caregivers to learn about developmental milestones and the importance of attachment through play. During these events, parents and caregivers will have the opportunity to connect with other parents and caregivers in the community and build their social circle, as parents are required to stay with their children for the event.
We provide parents and caregivers with the option to fill out an "Ages and Stages" questionnaire to receive even more information about where their child is at developmentally as well as connect them with additional resources as needed.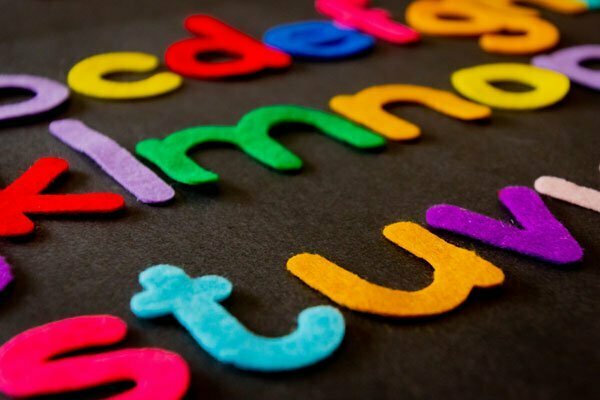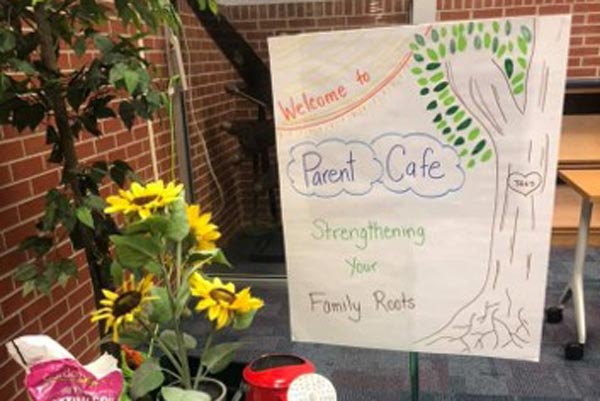 Monthly get-togethers for parents and caregivers
If you're a parent looking to feel inspired, energized, and excited about parenting – join us for a Parent Café session! We offer monthly sessions that provide peer-to-peer learning and individual self-reflection that will help you explore your family strengths and build on your personal wisdom and the experiences of others to strengthen your family.
Our Parent Cafés are structured discussion times using the principles of adult learning and family support.
NOTE: Currently available virtually monthly! View our Upcoming Events for details. Sessions will return to in-person as COVID-19 restrictions allow us to safely offer these.
Still need help? We'd be happy to work with you to find the right program.
Simply fill out our intake form to get started today!