Helping you stay independent, healthy, and connected
Our Senior Programs provide those who are 60 years and older a renewed sense of independence by providing services and activities to help them stay connected, active, and social as they age into their golden years.
We know that oftentimes individuals may become lonely after the passing of a spouse, less frequent visits from family, or have physical limitations that prevent them from leaving their home. We have a full schedule of activities and provide opportunities for socialization with peers, as well as provide a home away from home for older Hoosiers.
From bingo to various outings, we provide activities to help individuals remain active which increases their mental and physical well-being. We also provide regular health screenings, monthly blood pressure screenings, and podiatry services quarterly. These preventative services not only encourage early detection of health issues, but also promote a healthy lifestyle.
Our Senior Programs is located at our New Life Manor Apartments, and we provide free transportation to and from homes to increase the feeling of independence and freedom. Older adults are also encouraged to join our Fitness Zone to engage in various health-positive activities.
If you have any questions, please contact Lovie King at 317-633-8210.
NOTE: Due to the COVID-19 pandemic, our senior newsletter and activities are paused. 
New Life Manor Apartments
Senior Fitness Class Location
Boner Fitness and Learning Center
Want to stay up-to-date with senior activities on the Near Eastside?
Sign up for our Senior-centered e-newsletter filled with details about upcoming information and activities.
Exercise & Healthy Living Opportunities for Seniors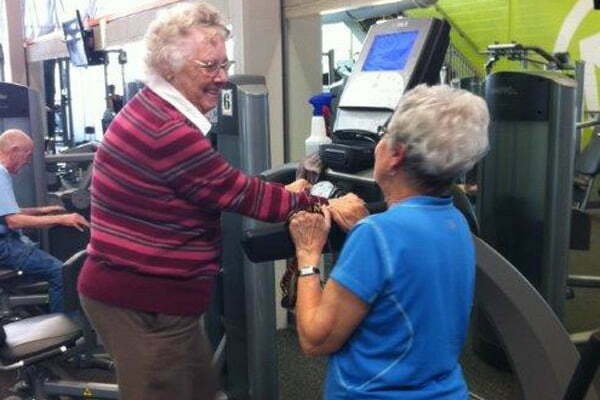 Insurance based gym memberships
Looking to join a gym? You may be eligible for a free membership to the Fitness Zone through your health insurance!
We provide free memberships for individuals 62+ in the SilverSneakers, Renew Active, and Silver & Fit programs.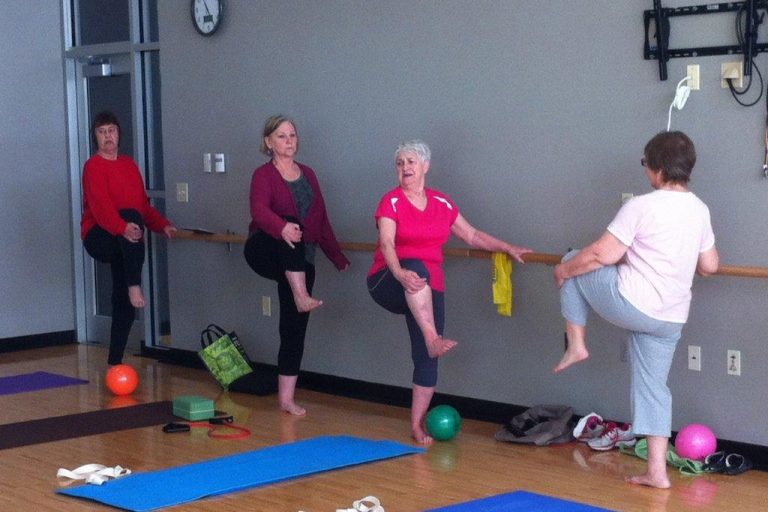 Physical exercise classes are provided twice a week at the Boner Fitness & Learning Center located on the Arsenal Technical High School campus by IUPUI's School of Physical Education and Tourism Management students.
If you are an older adult, feel free to join our weekly exercise classes!
Interested in exercising on your own time in a safe and welcoming atmosphere? The Fitness Zone is for you! We offer membership discounts for individuals 62+.
Month-to-Month Membership is $15/month
Annual Membership is $120/year
Online Entertainment & Security Resources
Tips and advice excerpted from AARP's new book 'My Online Privacy for Seniors.'
Facebook is an online social media tool that connects people, places, and businesses.
Brain games can help you improve memory, increase focus, and feel sharper. This website is free and can be personalized.
Access the digital library of the Indianapolis Public Library, including books, movies, and music. You have the ability to reserve a physical book/movie/cd or access it on your computer or phone.
Play games online through the AARP website. 
This website is for women in their retirement years. It includes activities, stories, and a place for women to connect.
Watch and search for videos online using the YouTube platform. You can watch them online or through an app on your phone. 
Play online games curated for seniors, including crosswords, chess, darts, and Sudoku.