Housing and Rental Assistance
Safe, quality, and affordable housing on the Near Eastside of Indianapolis
We own, operate, and manage over 240 units to help meet community needs — making affordable housing accessible. These units vary from apartments to doubles to single family homes, and we provide supportive services to help our tenants improve their quality of life.
Are you an older adult? Feel free to explore our senior housing complexes. Or if you are a family looking for housing, we have various family housing options for you!
Click on the links below or scroll down the page to learn more about each program.
Located on the Near Eastside of Indianapolis, our senior housing buildings feature studio and 1 bedroom apartments. Please Note: Applications will be reviewed for eligibility and are not a guarantee of an apartment.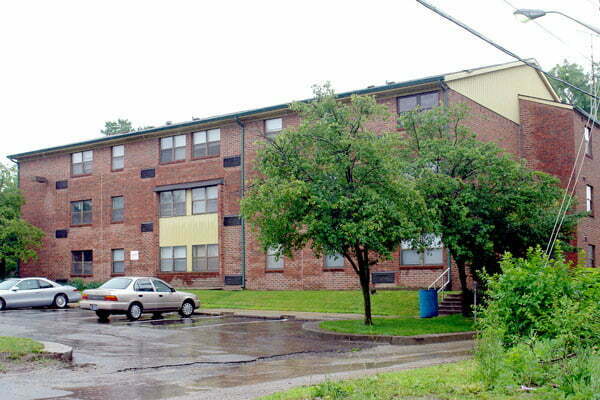 1030 N Beville Ave
Indianapolis, IN 46201
1411 E Market St
Indianapolis, IN 46201
We offer a variety of 1, 2 and 3 bedroom family housing options across the Near Eastside of Indianapolis. Most of our family housing buildings are located near IPS schools. Currently, our family housing has a waitlist time of 3-4 years.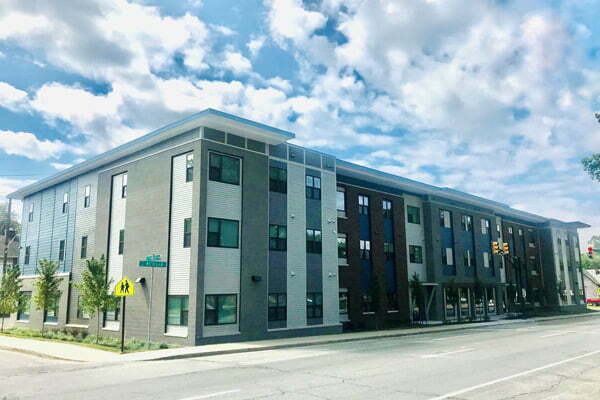 2407 E Michigan St.
Indianapolis, IN 46201
2213 E 10th St.
Indianapolis, IN 46201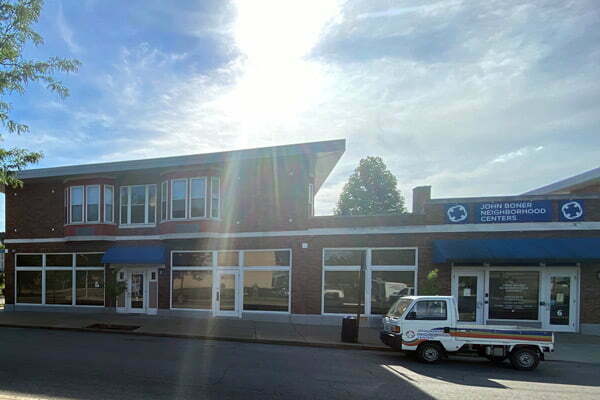 1002 N Beville
Indianapolis, IN 46201
Rental and Homeowner Financial Assistance
Need help paying your rent or mortgage? Are you worried about facing eviction notices? The John Boner Neighborhood Centers can connect you with resources to help you have a warm, stable place to live.