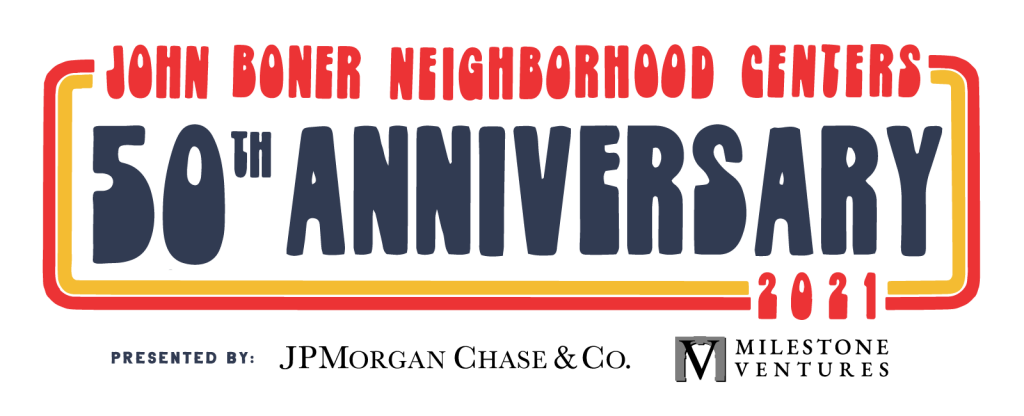 Celebrate. Connect. Commemorate.
This year, we're celebrating 50 years serving the Near Eastside community. Come celebrate with us! Throughout the month of October, we'll have a series of events and activities aimed at celebrating, connecting and commemorating. We hope you'll join us!
Activities All Month Long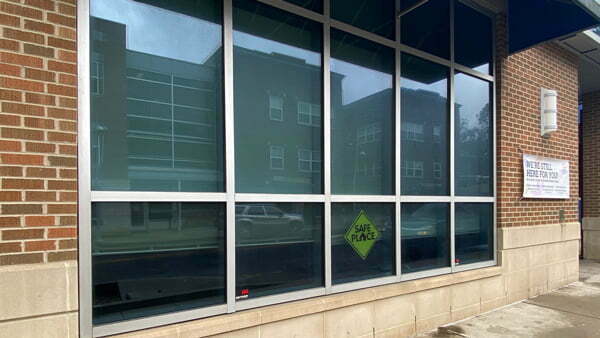 Story Walk
Learn about the history of the Near Eastside neighborhoods and John Boner Neighborhood Centers.
Location: John Boner Neighborhood Center Windows, along E. 10th Street.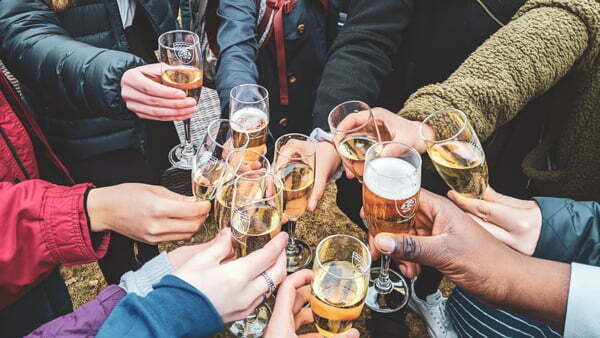 Cheers to 50 Years
We are partnering with Near Eastside businesses on a specialty beverage related to the 50th Anniversary. The beverage will support both the business and JBNC programs.
Locations: Rabble Coffee (Now - October 31) and Mayfair Taproom (October 16 - 23)
Share Your Memories & Hopes for the Next 50 Years
Memories and hopes will be collected and used to create an interactive art display at the John Boner Neighborhood Centers created by our EDGE Youth and local artist Quincy Owens.
Location: Varies, participate at any 50th anniversary event and locations on the Near Eastside through October 31.
50th Anniversary Sponsors
Friend of the John Boner Neighborhood Centers
Help us continue our work for the next 50 years - become a donor or sponsor!
We have a variety of sponsorships available for the events and activities. Click here to view the sponsorship levels. 
Interested?
Contact Melissa Benton, Community Development Officer at mbenton@jbncenters.org.