Administrative Support Specialist Training and Hiring Course
August 9, 2021 @ 9:00 am

-

September 24, 2021 @ 1:30 am
This program prepares the student to perform administrative tasks within an office environment. Successful students are placed in full-time seasonal Eligibility Specialist positions to process energy and rental assistance applications or placed through EmployIndy. Employment starts at $13/hour. High School Diploma/GED/HSE Required. Class runs August 9 – September 24.
To enroll, contact one of our career coaches: Cynthia Coleman, 317.808.2334 or Keith Kates, 317.808.2331.
Additional Details:
Enrollment starts with JBNC's Financial Success program in which students have the support of a coaching team  consisting of a career coach, financial coach, and case manager. The team will assist in establishing your baseline, goals and progress. The team will also assist in submitting the funding request.
Students must commit to one of the 18 hour/week training schedules (morning, evening, or independent) which includes cohort-based training, independent study with weekly check-ins, or a combination thereof. Sessions are primarily web-based and include financial and career topics, customer service, Microsoft Office & the fundamentals of IT. With successful completion, students earn the following national credentials: Microsoft Office, Certified Customer Service Professional, and CompTIA Fundamentals of IT.
In addition to the CARES Eligibility Specialist positions, additional potential career paths include sales representative, receptionist, office administrator, office manager, customer service specialist, help desk technician, general office clerk, and administrative assistant.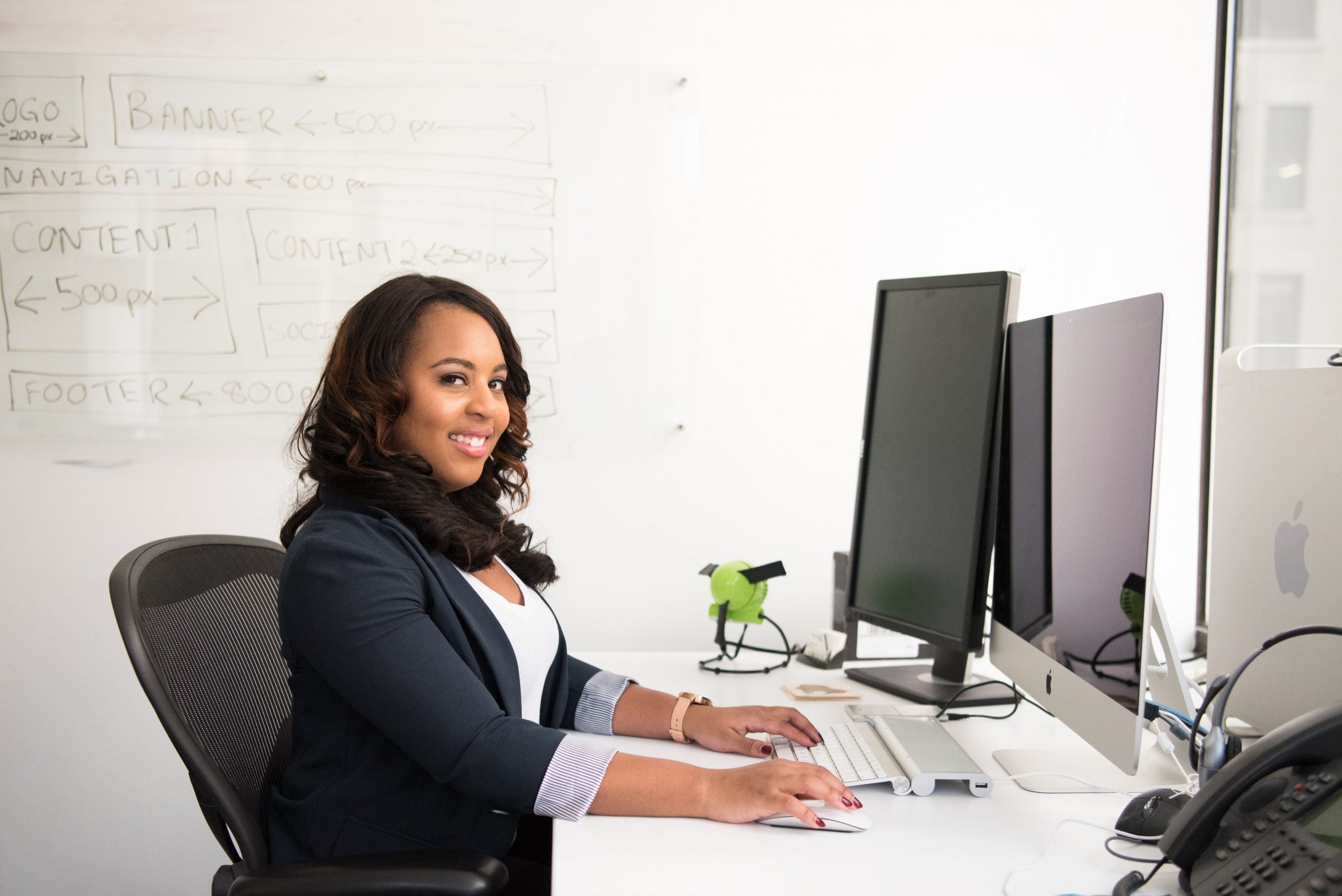 Related Events